Ancel Pratt III
Director of Operations
Florida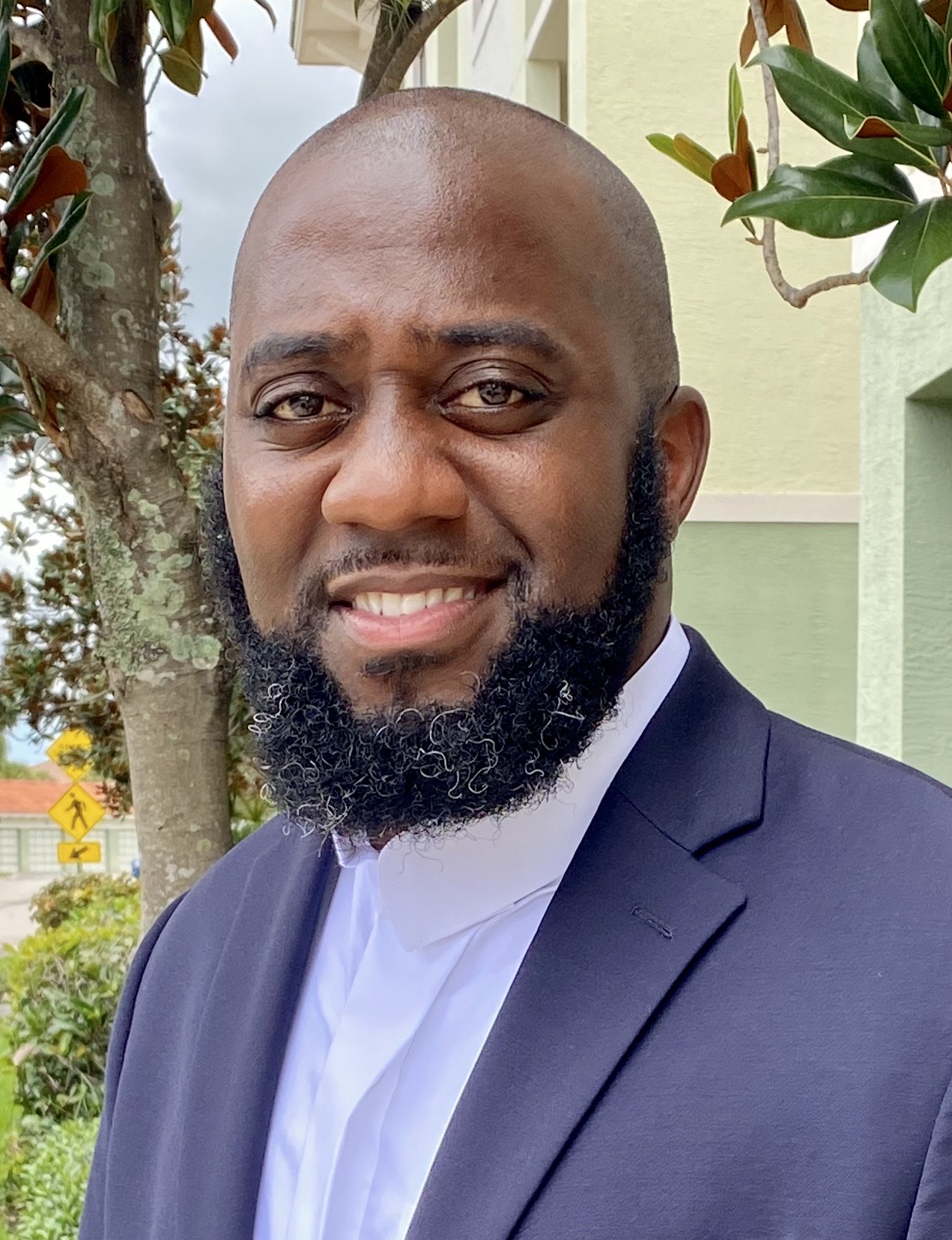 Ancel Pratt III serves as the Director of Operations for Emgage's Florida chapter. He started his grassroots and community engagement career as a college student at Florida Atlantic University where he held various leadership titles such as President of the Black Student Union, Vice Chair for Florida Student Association and Student Body President and Trustee.
After college, Ancel worked for the Miami HEAT in community affairs and marketing from 2006 – 2013. Then, he ran the Miami Office for Wade's World Foundation, founded by Miami HEAT Superstar Dwyane Wade.
Within Florida, he has worked with organizations including 5,000 Role Model, the Trayvon Martin Foundation, and Islamic Circle of North America.