Jamila English
Legislative Director
Texas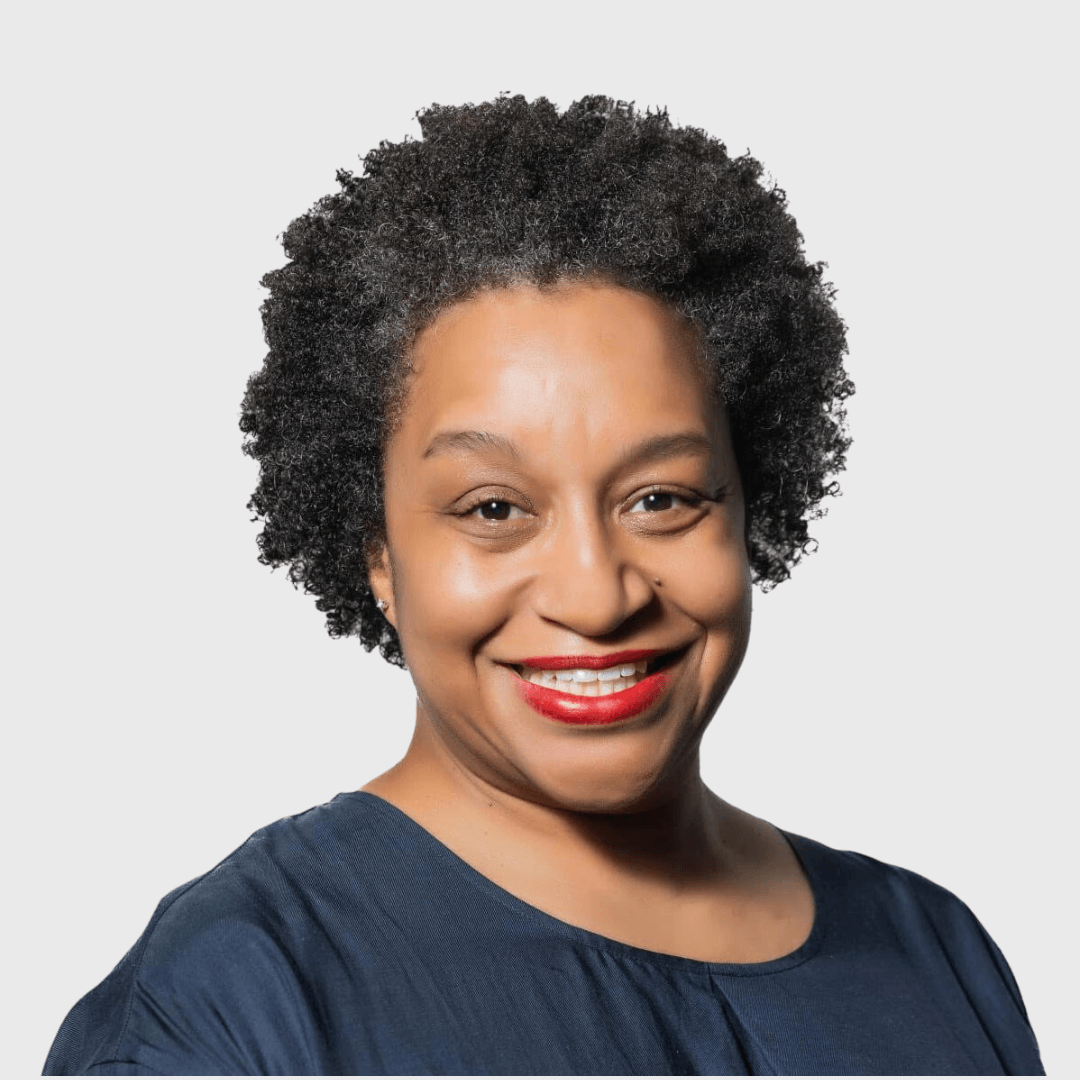 Jamila A. English is the Legislative Director for Texas with the Emgage Foundation. Born and raised in the San Francisco Bay Area in California, she currently resides in Austin, Texas.
Since earning her bachelor's degree at the University of California at Berkeley, she has led a diverse public service career that exemplifies her commitment to positive social change. With over 15 years of experience in that industry, her commitment has only strengthened. Most recently, she graduated from Mills College with a Master's in Public Policy and will complete her policy education with a PhD in that field. She enjoys travel, reading, hiking and spending time with her loved ones. 
Jamila has created outstanding outcomes for several organizations and elected officials. Such as the Red Cross, the California State Assembly and the California Democratic Party. Throughout her career she has advocated for those with no voice, created dynamic solutions and spoke truth to power.
Prior to working at Emgage, Jamila founded a boutique consulting firm and was the Policy Director for the City of Oakland's Vice Mayor/Councilmember. She led policy initiatives with significant local, state and national impact. These include the Sugar Sweetened Beverage Ordinance, the Tobacco Prevention Ordinance and the allocation of City of Oakland Resources for Undocumented. Her other works include, but are not limited to, her Master's Policy Report which focused on delivering trauma-informed mental health care to students. Jamila has been a member and/or representative of the following: Oakland Head Start Executive Board, California Democratic Party Executive Board and the East Bay Women's Political Caucus Executive Board. She was recognized by the Alameda County Tobacco Control Coalition with the Policy Leadership Award and the Red Cross with the International Services Volunteer of the Year Award.
Profound human moments define Jamila's career. One event occurred while with a Red Cross client. "I had never seen him this shaken. His emotions were so fraught that his friend had to interpret for him. They informed me that there had been some recent violence in a refugee camp half a world away. He did not know the whereabouts of his brother at that camp. I used all the resources at my disposal to find his brother and verify that he was alive and well. My client's whole body doubled over in relief upon receipt of this news. It was one of those monumental experiences that remains with me to this day." 
Jamila is excited for her next opportunity to serve.