Nabila Mansoor
Executive Director
Texas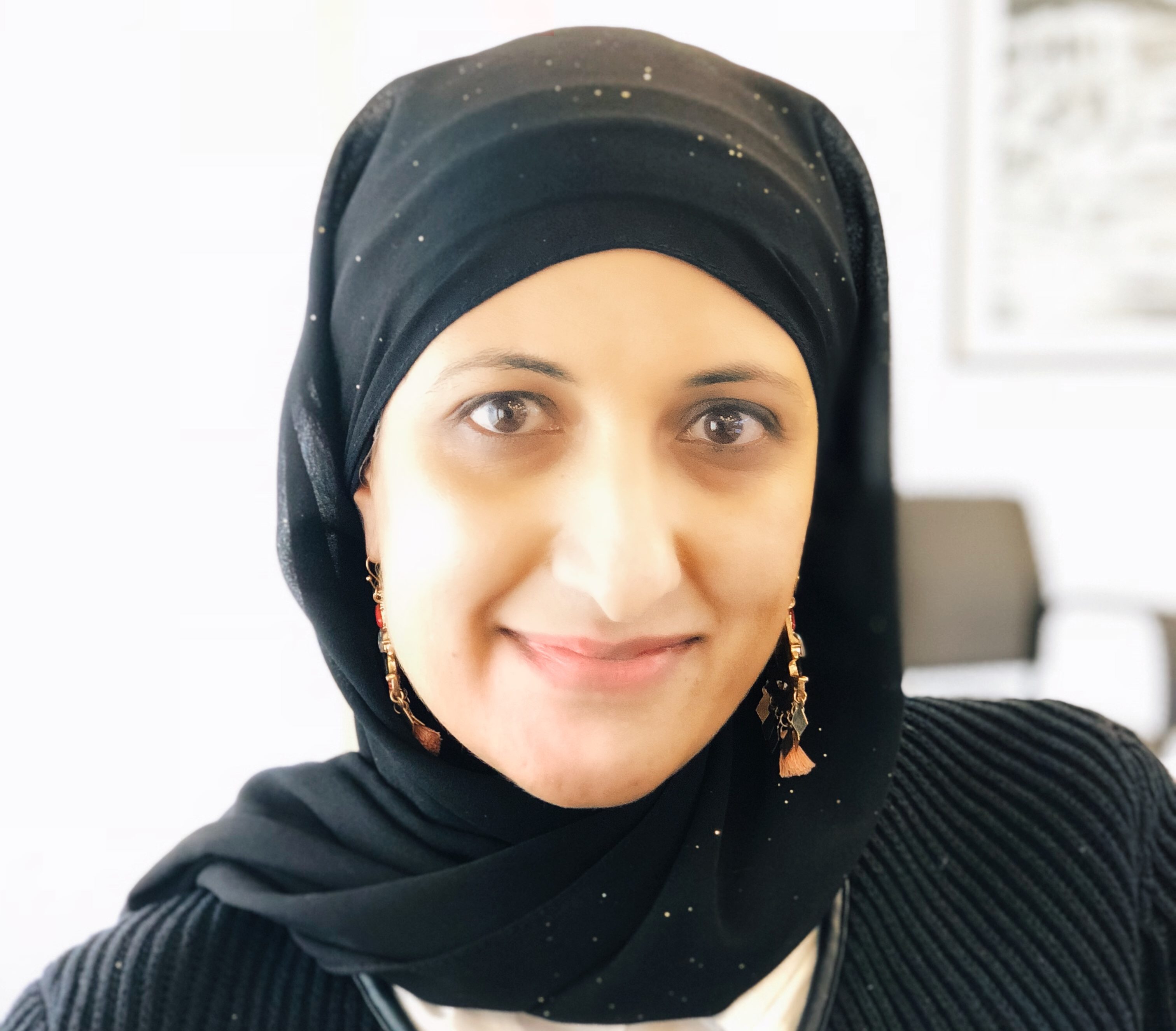 Nabila Mansoor has spent the last several years working to improve political awareness in underrepresented communities. She is currently leading Emgage's 2020 Census initiative to ensure a full count of Houston and the surrounding area's Asian American populations.
She is the prior Executive Director at Emgage and has also worked as a Youth Leadership Coordinator with Mi Familia Vota, an organization that advocates on social and economic issues that impact Latinx and minority communities. Nabila is also the Muslim co-lead of the Sisterhood of Salaam Shalom, a women's group working to build bridges and fight hate through a sisterhood of Muslim and Jewish women.
She is the Treasurer of Women's Table of Houston, a group committed to highlighting unity and diverse traditions through various events throughout the year such as the Pink Iftaar and Passover Sedar. She also sits on the Houston Coalition Against Hate, HOME (Harvey Organizing Movement for Equity) and HiA (Houston in Action), a coalition of over fifty nonprofits committed to creating a common vision and action plan to improve both civic involvement and political participation.
Nabila is the Co-Lead of the Census Working Group within this Coalition. Prior to Emgage, Nabila was an attorney with a private practice specializing in family law.