Najah Siddiq
Community Organizer
Pennsylvania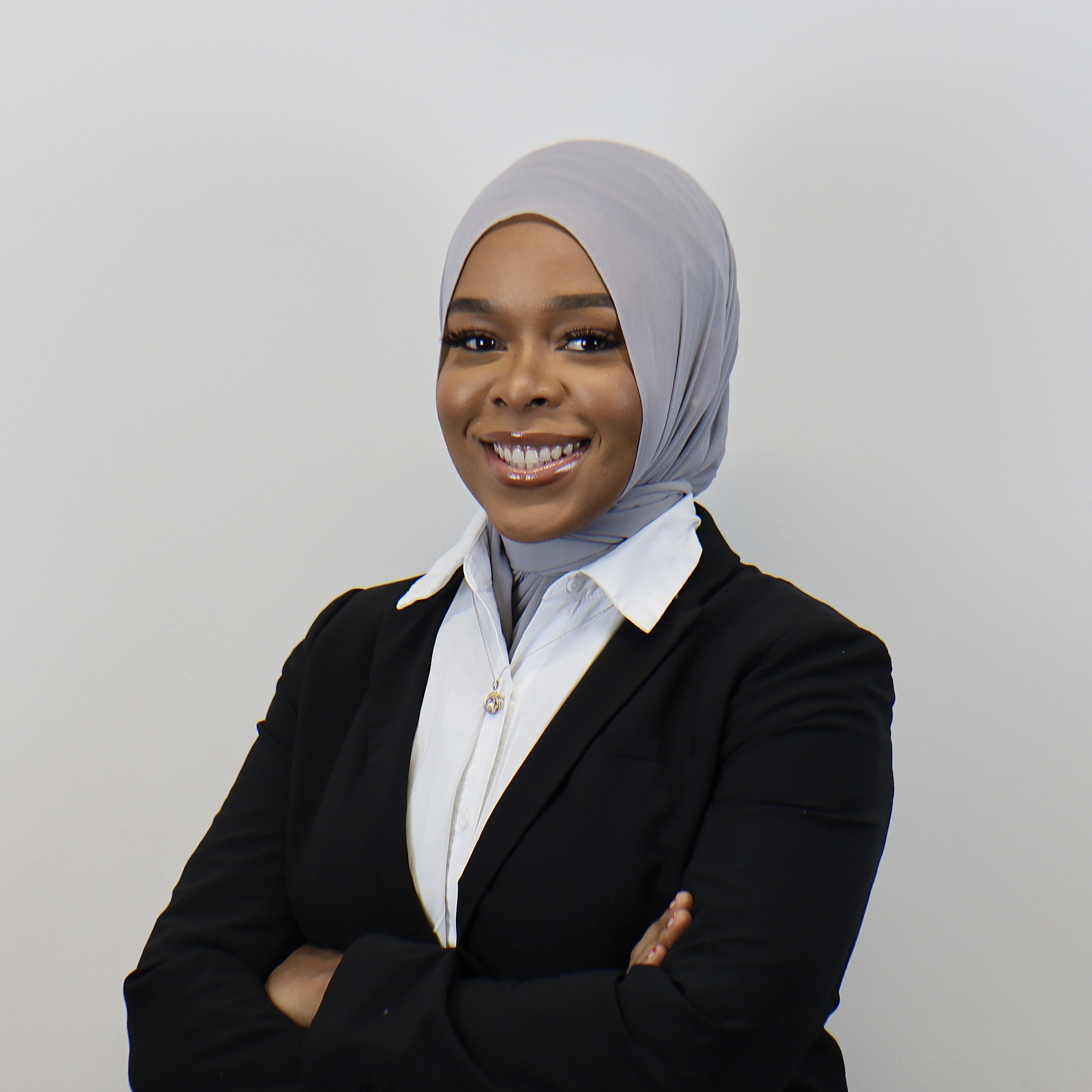 Najah Siddiq is a Philadelphia native who brings a unique background to Emgage. She is currently a student at Temple University studying Organizational Development and International Business. Her professional background includes working as the Talent Acquisition Intern at Volkswagen Group of America, Inc. where she worked alongside their HR and Diversity & Inclusion teams to execute the company's mission. She has also worked at Temple University's International Affairs office aiding international students and scholars with maintaining their visa status, getting a Social Security number, and more.
Najah's passions include giving back to the Greater Philadelphia community and beyond. In 2019, she became the Vice President of Muslim Youth of Philadelphia, a youth-led nonprofit organization centered around education and creating a safe space for the hundreds of underrepresented youths in the area. She spearheaded dozens of the organization's events including Youth Night, Clothing Drives, and their Annual Eid Cookout. She also teaches children at her local masjid alongside the other organization leaders.
Najah is an avid traveler who enjoys learning about other cultures. Recently, she has traveled to Qatar, Dubai, Tanzania, and Nigeria, and hopes to add more countries to her list soon. She is also an artist by nature. In her spare time, she enjoys creating acrylic and oil paintings inspired by the countries she has visited. She aims to use her passion for 2D art to develop ways to advocate for social justice.