Obadah Alfaham
Community Organizer
Pennsylvania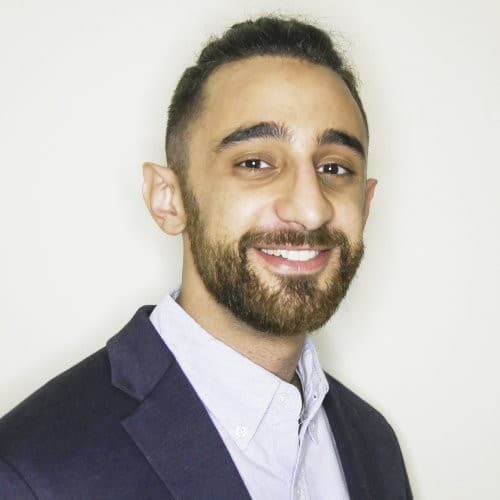 Obadah began his career in community development while growing up as an active member of the greater Midwest region's Muslim community. Later, through working with after school programs in Toledo, Ohio, he broadened his expertise to include education, marketing, sales training, and management.
Most recently, Obadah has channeled his energy into becoming an active member of Pittsburgh's Muslim community. As a proud, new resident of the "Steel City," Obadah is tapping into the ecosystem of Pittsburgh's education,indeginous, immigrant, and refugee services in order to build a network of leaders committed to improving the diverse localities in which these communities reside.
Obadah believes in building a connected networking team of leadership and collective efforts to make a healthy and great impact.