Rexhinaldo Nazarko
Michigan Policy and Legislative Associate
Michigan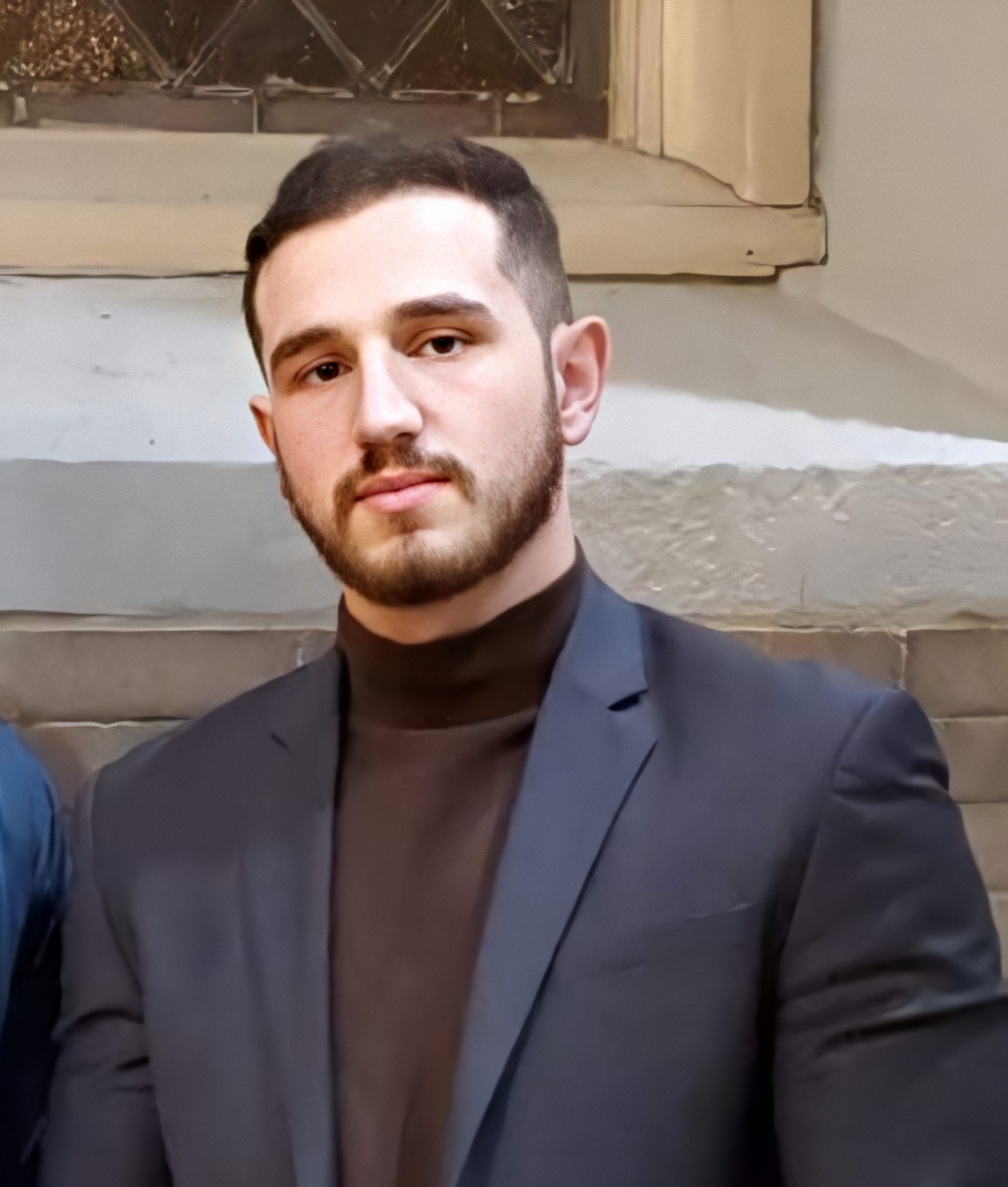 Rexhinaldo Nazarko is Albanian-American Muslim serving as the Policy and Legistalive Associate of Emgage's Michigan chapter. He is a first-generation immigrant born in Albania, raised in Italy, and moved to the United States at the age of 13.
He graduated from Wayne State University with a Double Major in Political Science and Global Studies. Rexhinaldo worked as a Foreign Policy Fellow for the Albanian Ministry for Europe and Foreign Affairs, and as a Legislative Intern with Emgage in Washington D.C, lobbying for human rights and community issues.
Throughout the past year he worked as a Policy fellow with the Emgage Michigan chapter, participating and organizing a series of congressional meetings.