Al Hajja Faheemah S. El-Amin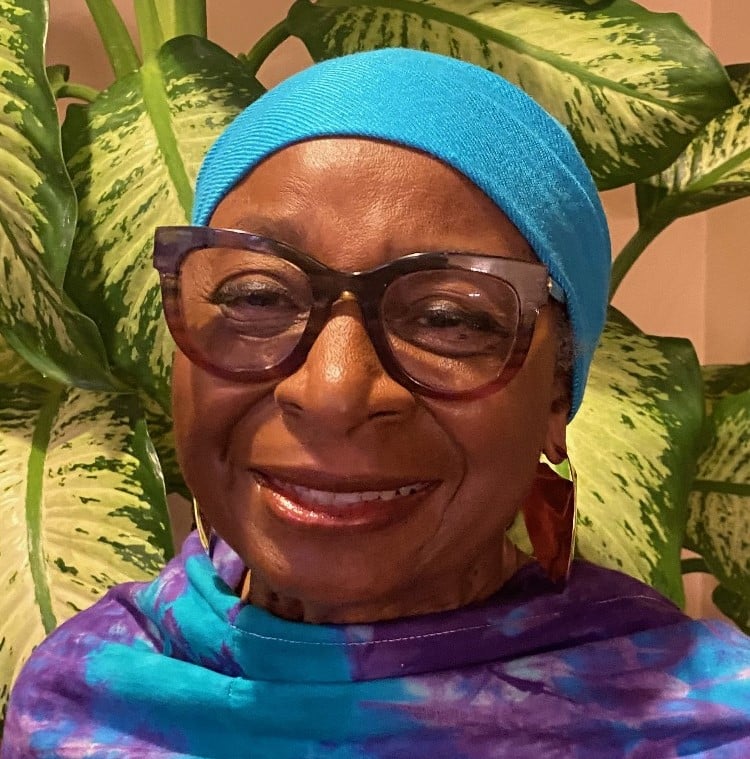 Al Hajja Faheemah S. El-Amin is the first Muslim to hold an elected position in the municipal government of the City of Plainfield and New Jersey as the Fourth Ward on the City Council.  She was re-elected in 1991 to represent the First and Fourth Wards At-Large on the City Council.  In 1992, Faheemah was elected by her colleagues as President of the City Council.
Councilwoman El-Amin is a Supporting Member of the National Organization of Black Law Enforcement Executives (NOBLE); a member of the Jewish Federation of Central New Jersey-Coalition for Hunger Awareness Committee and the Sisters of Salaam Shalom of Union County.  She is Past President of the Muslim Community Soup Kitchen at Masjidullah, and a current Commissioner on the Union County Human Relations Commission.
 She started her own private registered and certified family child care business, "Miss Faheemah's Child Care," in 1984.  In 1995, she was recognized by the Union County Community Coordinated Child Care Agency for eleven years of successful operations.  In 2000, Faheemah opened a state of the art child care center, "Faheemah's Child Care Center," licensed for over 50 children.  She is a sought after lecturer and instructor on child care throughout New Jersey. 
Faheemah has received formal education and training at Middlesex County College, Union County College, the College of New Jersey, and Rutgers University in New Jersey.  She received her Associate Science Degree from Union County College May 2012.
She has received numerous awards and certificates from the Union County Family Day Care Program, the National Black Police Association, Masjidullah, the Union County Women's Political Caucus, Sis. Clara Muhammad School, Newark, NJ, and the Muslim League of Voters.  In 1992, Faheemah El-Amin achieved her greatest goal, completing the fifth pillar of Al-Islam, making her pilgrimage to Mecca and Umrah in 2019.
Faheemah remains dedicated to her family – her husband Siddeeq, and their children, Bayyinah, Fa'iq, and Mahasin El-Amin, and one granddaughter Imani Taliah Sylvain.  They reside in Plainfield, NJ.