Empowering Engaged Muslim Americans
We helped turn out an unprecedented 1 million+ Muslim American voters during the 2020 Presidential elections.
Read More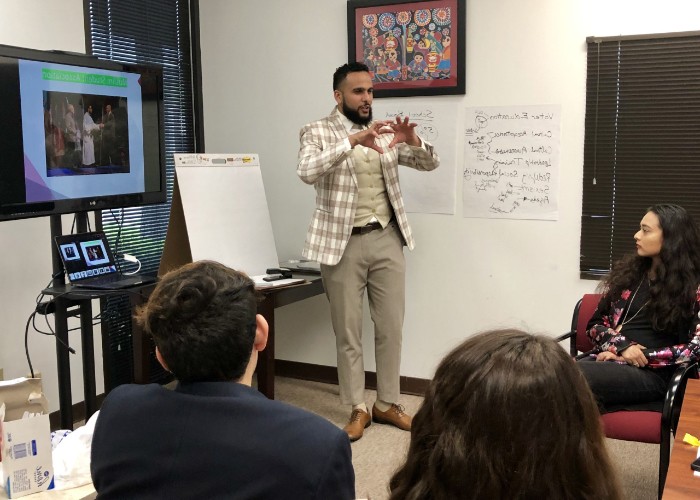 Educate
Train the next generation of leaders
Read More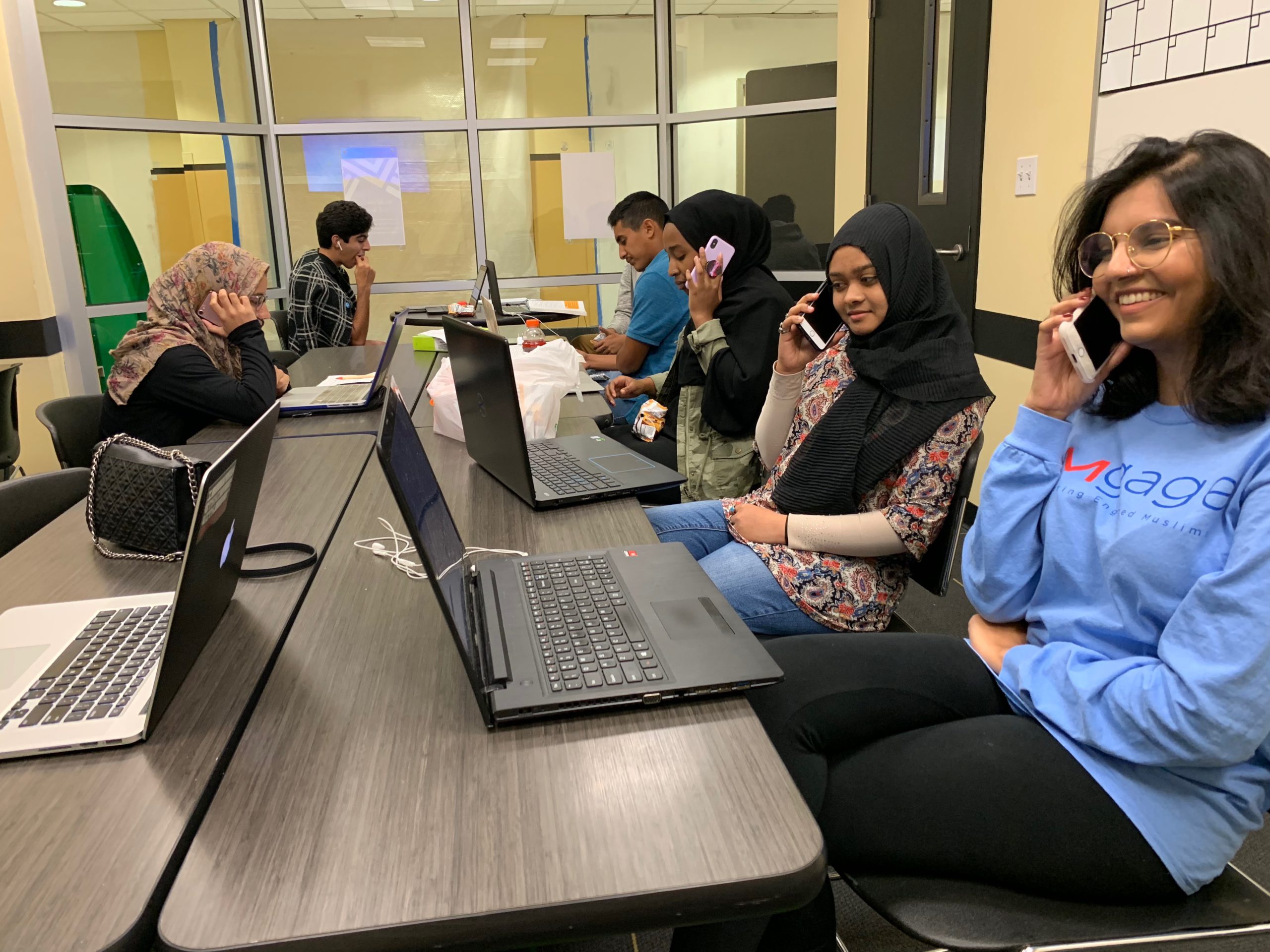 Mobilize
Organize Muslim Americans to strengthen our impact as a voting bloc
Read more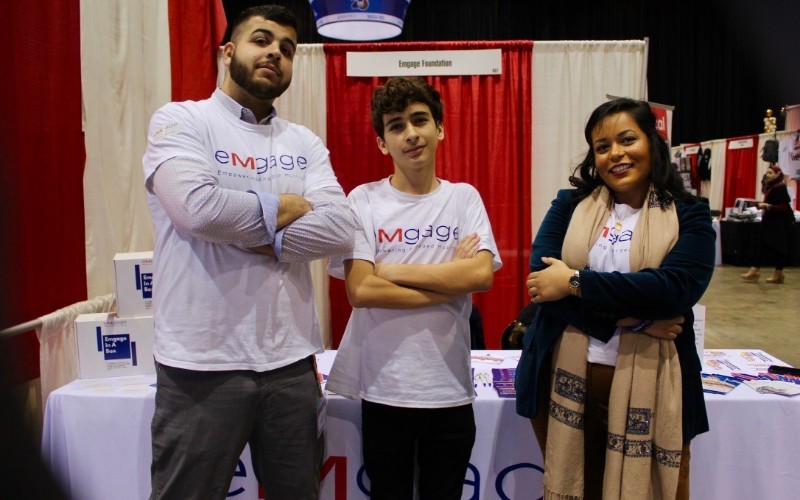 Empower
Provide Muslim Americans with the framework and tools to be politically engaged
Don't miss anything! Click here to sign up for our newsletter today.
Sign Up
2020 Muslim American Voter Turnout Report
Our groundbreaking report highlights important Muslim American turnout data during the 2020 presidential election.
View the Report
Emgage Action
Emgage Action is a membership based 501c(4) that seeks to mobilize Muslim Americans to advocate for issues that define who we are by what they stand for.

Take Action