Dr. Mehboob Chaudhry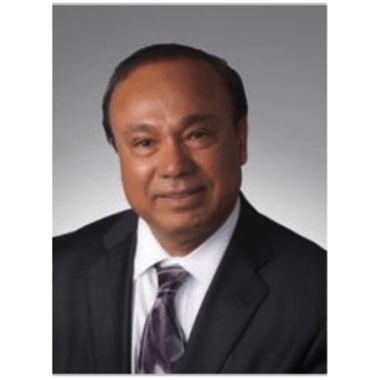 In his medical education, Dr. Chaudhry became board certified in four fields of medicine—sleep medicine, critical care, pulmonary medicine and internal medicine. He completed his final residency in Pulmonary and Critical Care, and he returned to McKeesport to build a pulmonary practice—Chaudhry Pulmonary Associates.
Dr. Chaudhry is the President and long-time Board Member at his local mosque, Muslim Community Center of Greater Pittsburgh, for a decade. He spearheaded the development of the Muslim Physician Society of Greater Pittsburgh—a non-profit committed to fundraising and further training and specializing the skills of Muslim physicians in the greater Pittsburgh community. Furthermore, Dr. Chaudhry is a founding member of the Universal Academy, the only full-time Muslim school in Pittsburgh.