Natasha El-Haj Hedinger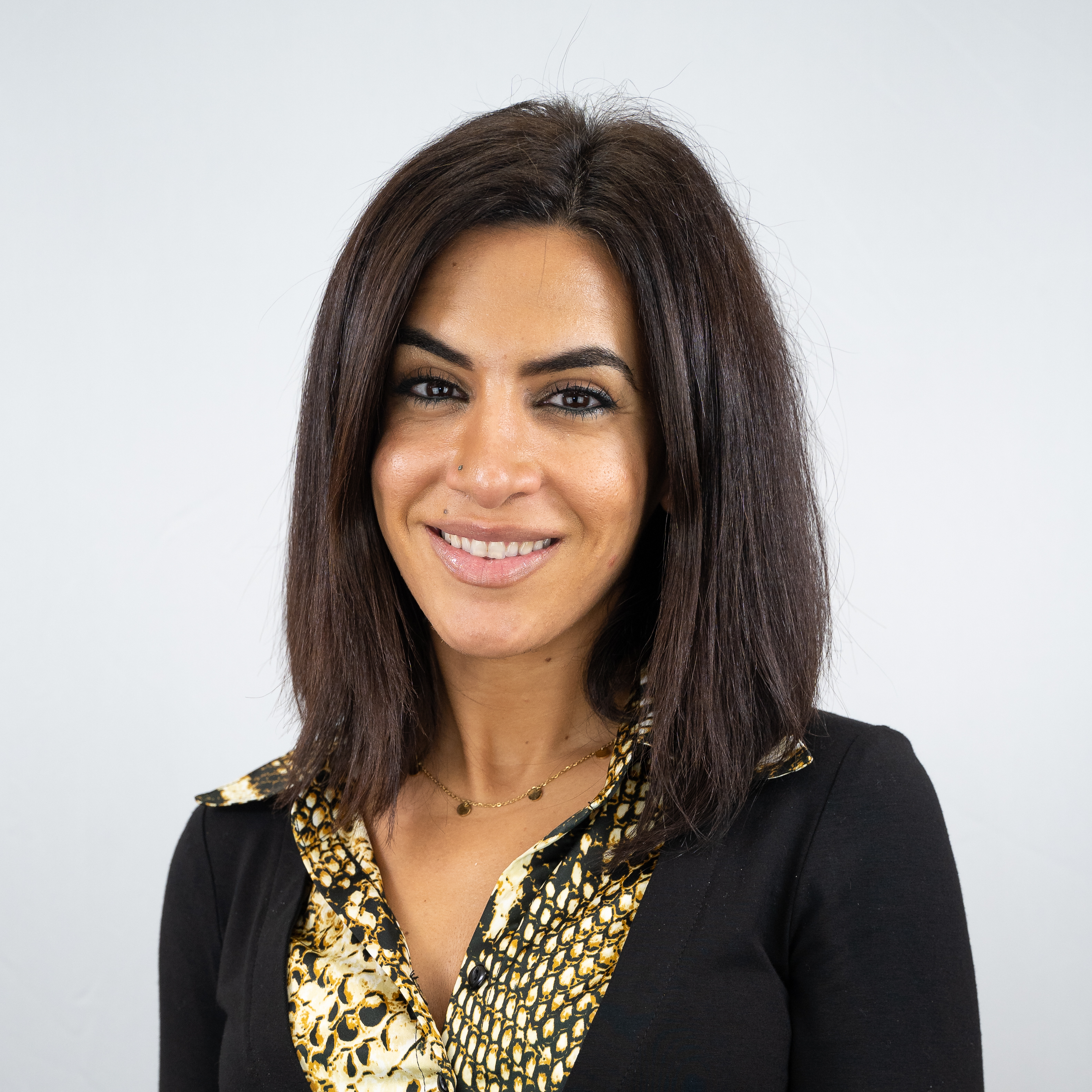 Natasha graduated from Nova Southeastern University in Florida with a degree in Business Administration and specialized in Public Administration at the American University of Beirut in Lebanon. In June of 2022, she received her Executive MBA at the University of Oregon. Natasha spent her career learning and working in HR then slowly moved to work with non-profits.  She began in Florida engaging with communities to get more involved with the civic process. Right now, she spends her time In Portland Oregon engaging with communities to become more invested in their youth. 
Currently, Natasha serves on the board of the Maurice Lucas Foundation in Portland Oregon, as well as Big Brothers Big Sisters of the Columbia Northwest area. Natasha currently lives in Portland with her husband and four kids, and is looking forward to becoming more involved with Emgage.