The Texas chapter of Emgage focuses on empowering and mobilizing the Muslim community, particularly in the Austin, Dallas, and Houston metro areas.
We are dedicated to protecting voting rights and combating voter suppression. We run active voter registration, trainings, and educational campaigns. Our Emerging Leaders program is a longstanding tradition of the Texas chapter, in which teenagers and young adults are empowered and trained in leadership skills. We will shortly join other Emgage state chapters by launching a Muslim Civic Table in Texas which will bring together nonprofits, community advocates, and leaders from across the state to advance equality, justice, and opportunity in our community.
Texas is our home and we are dedicated to making everyone here feel seen, heard, equal, and welcome.
Leadership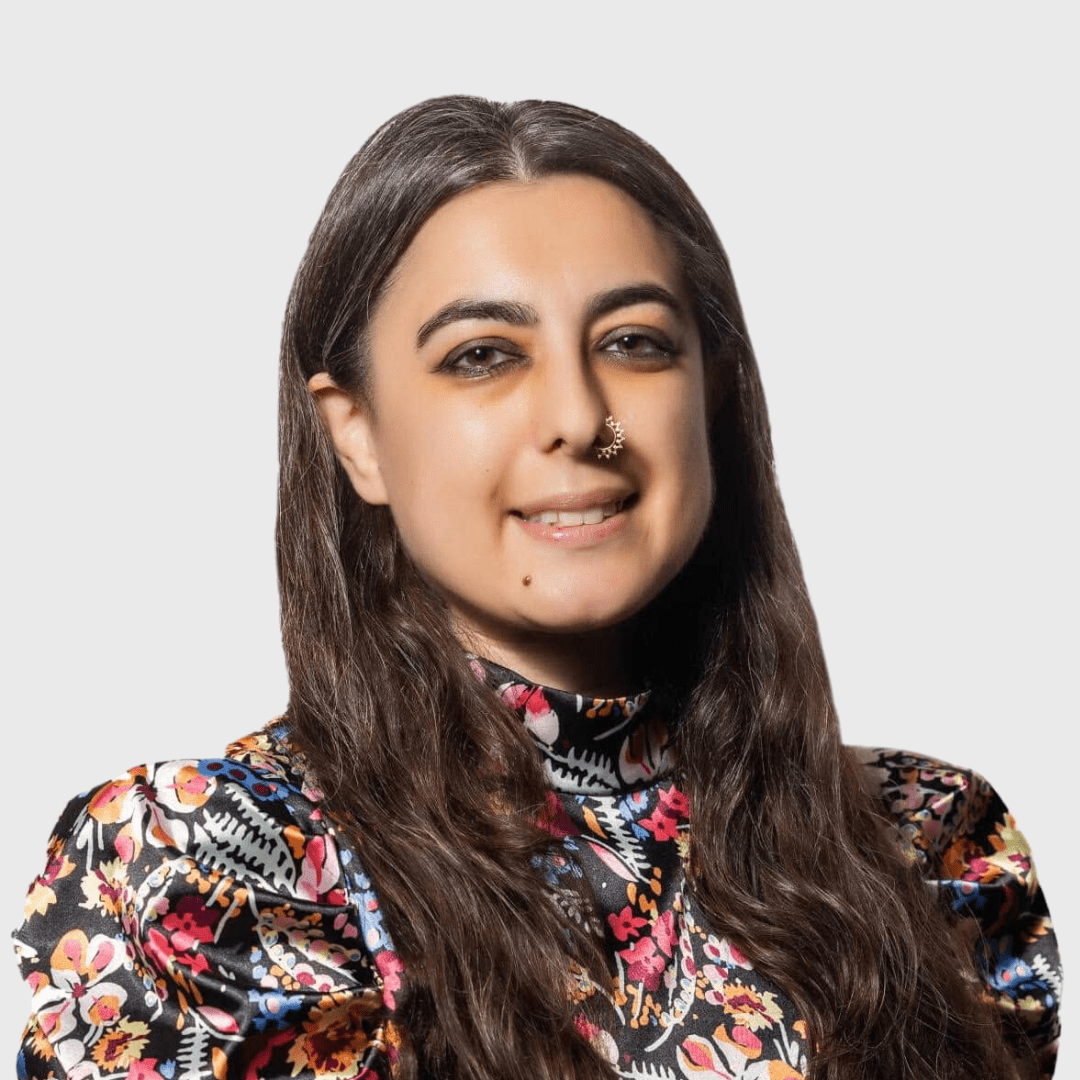 Palwasha Sharwani
Executive Director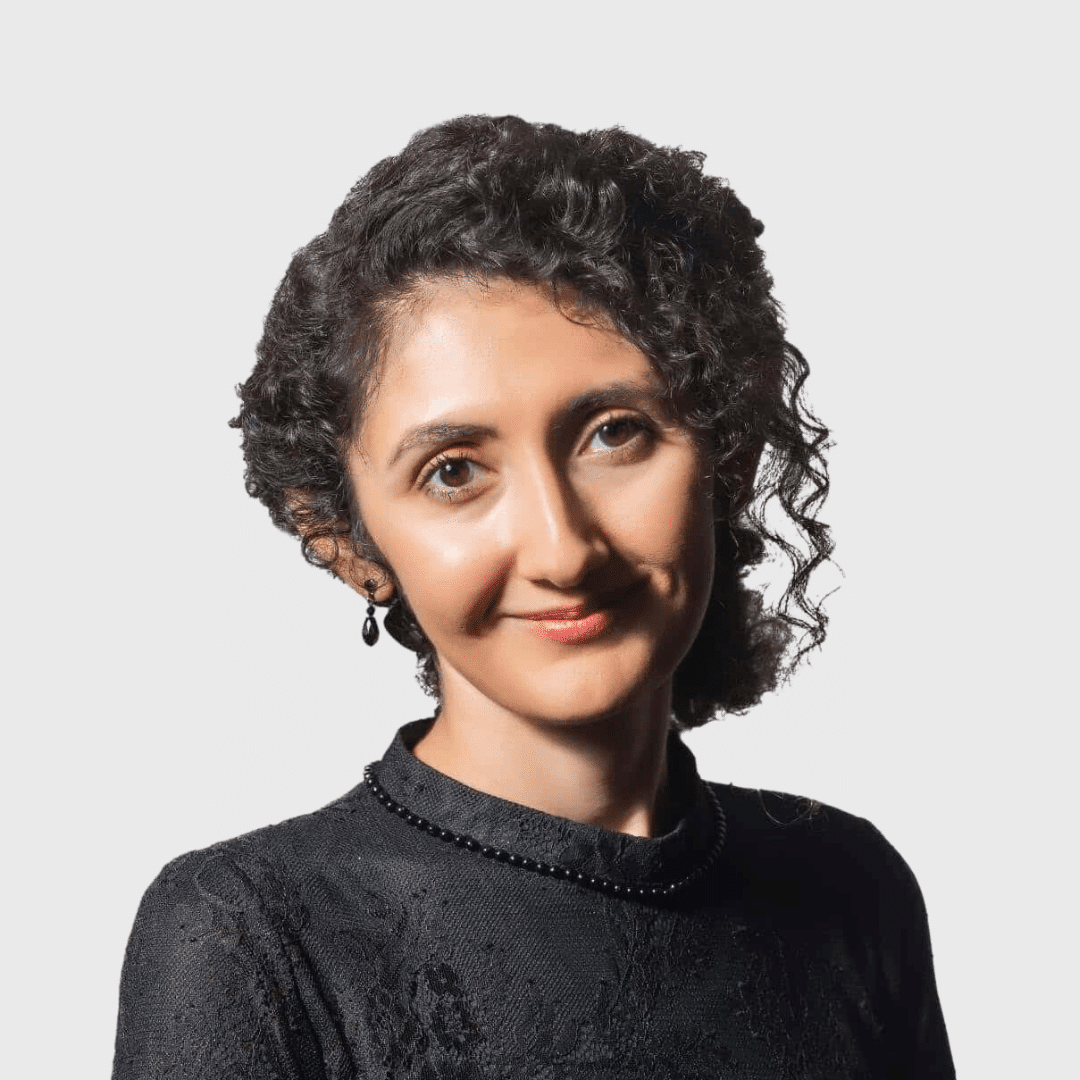 Niloufar Hafizi
Policy Associate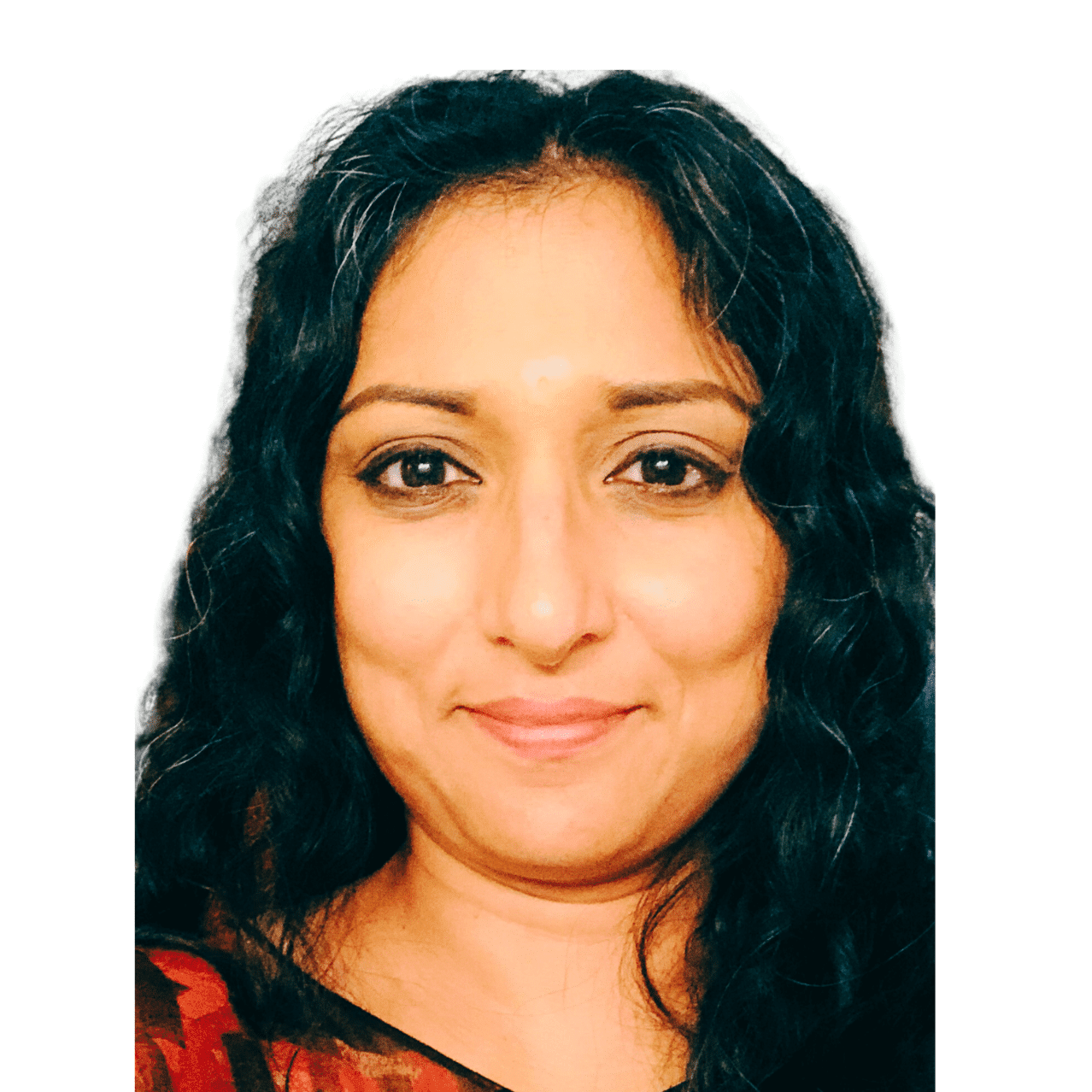 Bindu Jose
Coordinator for the Empowering Communities Initiative
Events
Oct 15 @ to Oct 15 @
Houston, TX
Connect with candidates on issues most important to you and your community! Stay tuned for more information.
RSVP
Voting Information
Voter registration form can be found here.
Not sure if you are registered? Need to change your address? Want to track a mail-in ballot? Click here.
Not sure what county you are in? Click here.
List of county voter registration officials can be found here.
County Voting information
Special Circumstances
Some voters have special circumstances, such as being overseas, being a convicted felon, being a student, and more. For more information about your voting rights and for FAQs, click here.
Additional Resources
More questions? Email us at txvotes@emgageusa.org
Voter Eligibility
Eligibility:
Be a U.S. citizen
Be a resident of the county where you submit the application
Be at least 17 years and 10 months old on the date your voter registration application is submitted, and will be 18 years of age on Election Day
Not be a convicted felon (you may be eligible to vote if you have completed your sentence, probation, and parole)
Now have been declared by a court exercising probate jurisdiction to be either totally mentally incapacitated or partially mentally incapacitated without the right to vote
What you need:
Texas driver's license number or Texas personal ID
Social Security Number
Scan below to register to vote, or click here!
Register to Vote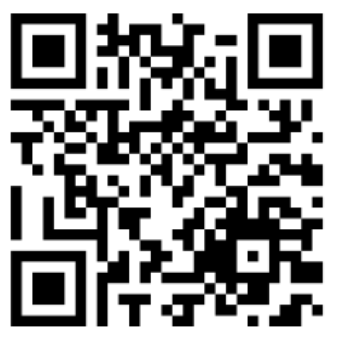 2022 Get Out The Vote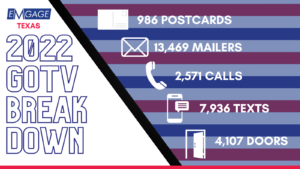 Emgage Texas prides itself on diving deep with sophisticated strategies into highly targeted races, in order to have big impacts on elections up to the state level.
Find My Representatives
Gallery