Aysha Ahmed
Development Director
National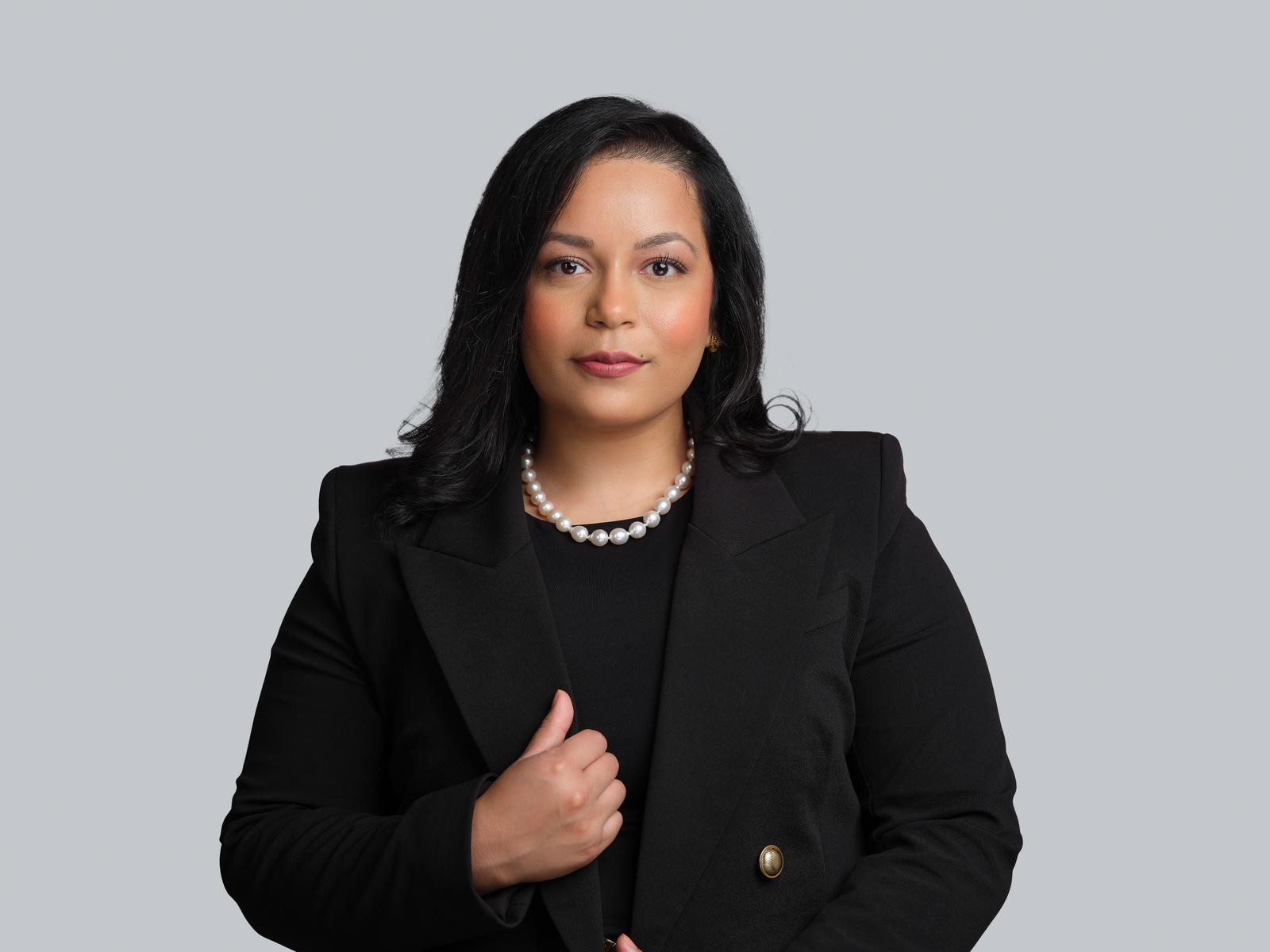 Aysha Ahmed is the Development Manager of Emgage. Aysha is responsible for managing individual donor campaigns, directing major fundraisers, and overseeing partnerships with grant partners across the institution to fulfill the Emgage mission. 
After the CEO, Aysha is the longest-serving employee at Emgage. Since 2017 Aysha has supported the development of Emgage operations, organizing efforts, and major programming including the ISNA Presidential Forum Emgage co-hosted with ISNA and MPAC in 2019, the Million Muslim Votes Program that launched in 2020, and the publication of the 2020 Voter Impact Report in 2022.
Prior to joining Emgage, her experience took her on the Presidential campaign trail in the battleground state of Ohio in 2016. It was from this experience that Aysha found the problem that she wanted to solve – which was to build Muslim political power and found Emgage as the vehicle to accomplish this goal.