Corey Shearer
Outreach Lead
Florida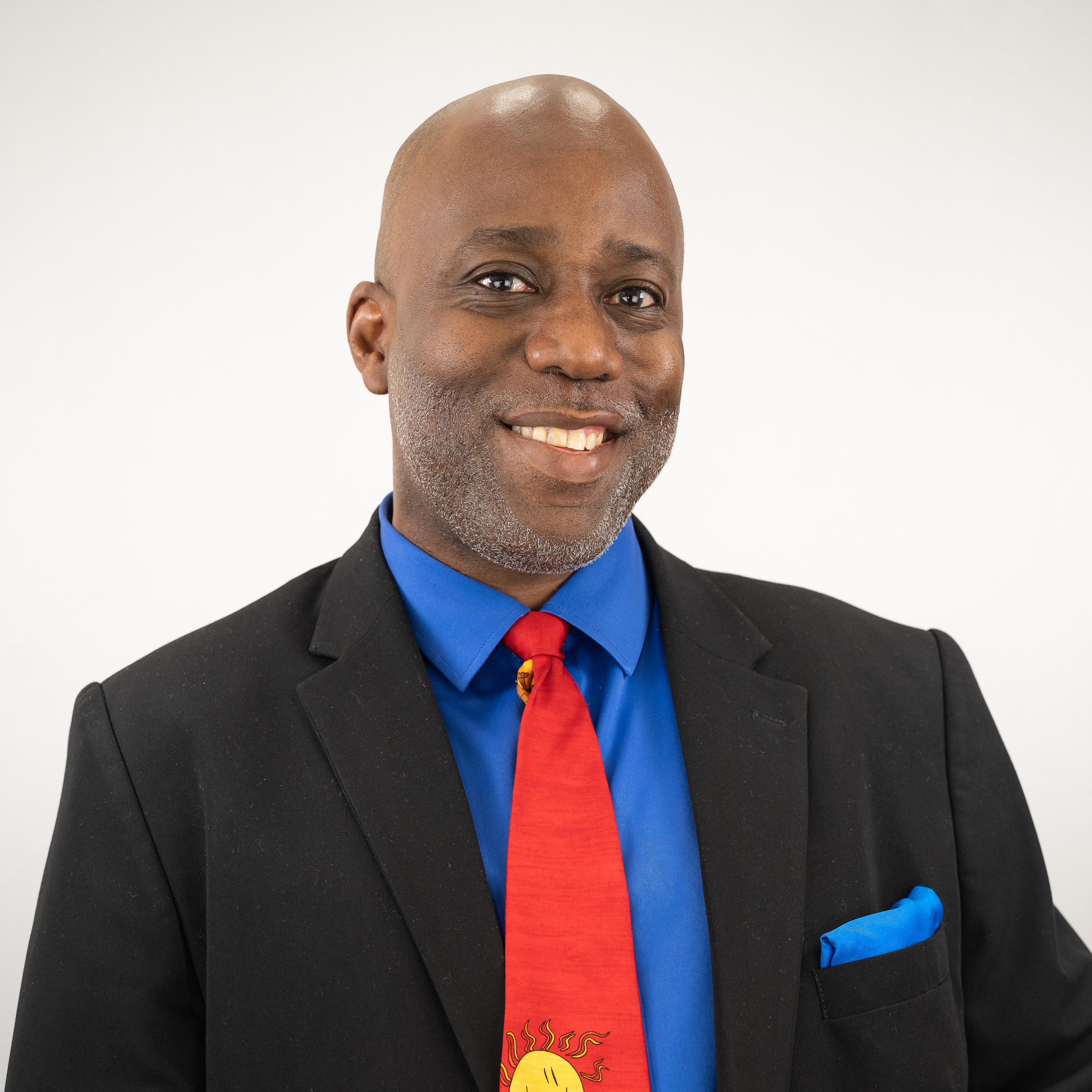 Corey Alexander Shearer is a "son of Broward". A long-time resident of Broward County, Florida which he proudly calls home. The Brooklyn-born child of two community-oriented parents, Corey is the son of Rt. Hon. Hugh Lawson Shearer, the third Prime Minister of Jamaica. After some years in Jamaica, he attended elementary, middle, and high school in Broward. After graduating from Blanche Ely High School in Pompano Beach, Florida, Corey went on to attend Georgetown University in Washington D.C. As a passionate and active member of the Georgetown campus leadership, he helped to galvanize classmates and build consensus through participation in the Georgetown University Student Association as a Freshman Representative and Chair of the Sophomore Class Committee.
That sophomore team proudly provided solid budgets, fun social events, and a consistent amount of community service and cleanup projects. Mr. Shearer also served the community as a mentor to local schools. In his junior year, he helped to fully establish and elevate the Caribbean Culture Circle and intern and provide foreign policy insight for his hometown hero, the late Congressman Alcee Lamar Hastings (then FL 23rd District). He also served as President of the Professional Foreign Service Fraternity guiding it through some of its most interactive and service-oriented years. Corey Shearer graduated from Georgetown as "Senior of the Year" as voted on by The Hoya, Georgetown's newspaper of record.
Upon graduation, he returned to South Florida where he has worked for Westinghouse Communities, and Dell Technologies improving computer systems for both Miami-Dade and Broward schools, the City of Tamarac, JM Family Enterprises, and the Broward County Property Appraiser's office.
Corey also worked five years for defense contractors while helping to integrate the Globalstar Satellite network with the Qualcomm line of products to service the Department of Defense, NSA, DEA, and several departments of law enforcement. In addition, he was a field engineer consultant for the US Geological Survey (USGS) and US Fish and Wildlife among others.
Having recently taught two days in the Legislative Process class for the Political Science Department at Spelman College in Atlanta, Mr. Shearer is convinced that collaborative training, resource sharing, get out the vote efforts, online & at-home voting, as well as mutual aid between academic and non-profit organizations, is the key to moving social justice and civil rights forward into the 21st century.
Corey volunteers for several nonprofits including Look Through My Eyes and Beep Baseball for the visually impaired. Corey Shearer wakes up every day with renewed optimism that America is the land best suited to deliver Life, Liberty, and the Pursuit of Happiness to ALL residents within its borders.
Corey Shearer has worked in community outreach for several local, statewide, and Presidential campaigns. and as SE Regional Director for the Democratic Black Caucus of Florida. Mr. Shearer is committed to the community and currently is Outreach Lead for Emgage Florida in the Southeast region.