Heba Khalil
Executive Director New York Metro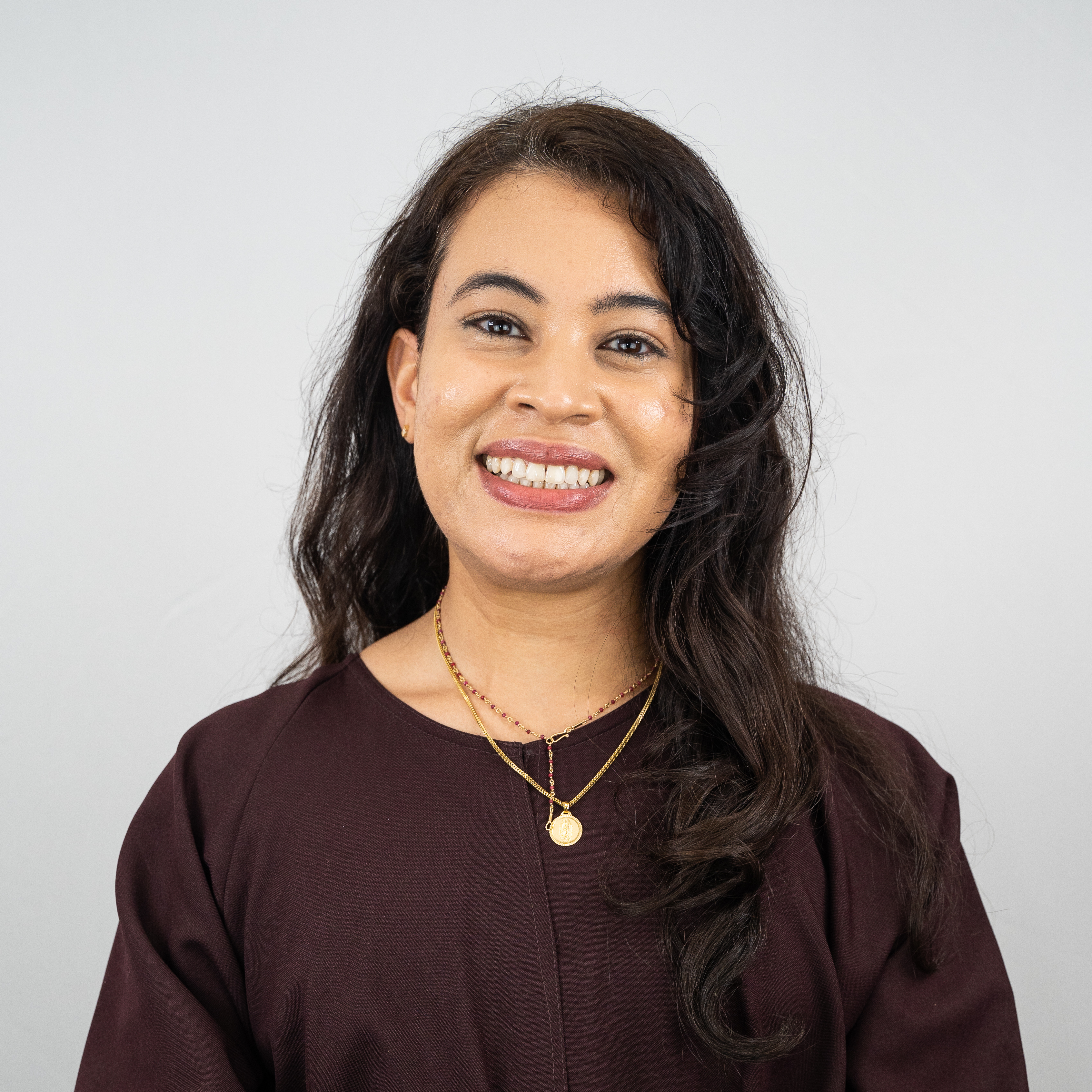 Heba Khalil is the Executive Director for the New York Metro Chapter.
She prioritizes empowerment for American Muslim voters and seeks to
connect them to change makers in political and civic spaces. She also
teaches courses about Theater, Film, & Politics at St. John's
University.
In her previous roles as case manager, advocate, and policy analyst,
Heba used the arts as a platform to develop and enhance programming
for people with culturally-specific needs.
In 2018, she was selected to participate in the U.S. State
Department's Speakers Program to train and facilitate conversations
about gender-based violence to shelter staff, law firms, State
Department staff, advocates, and university students during the 16
Days of Gender Based Activism in Jordan.
During her time at the New York City Mayor's Office to End Domestic
and Gender-Based Violence (ENDGBV), she led campaigns and events that
used arts-based strategies to raise awareness about gender-based
violence and its impact on individuals, families, and communities. She
also recommended best practices and policies for vulnerable
populations including people with disabilities, LGBTQ persons, and
people from Arab Middle Eastern Muslim and South Asian (AMEMSA)
communities.