Kenan Kabbani
Community Engagement Associate
Michigan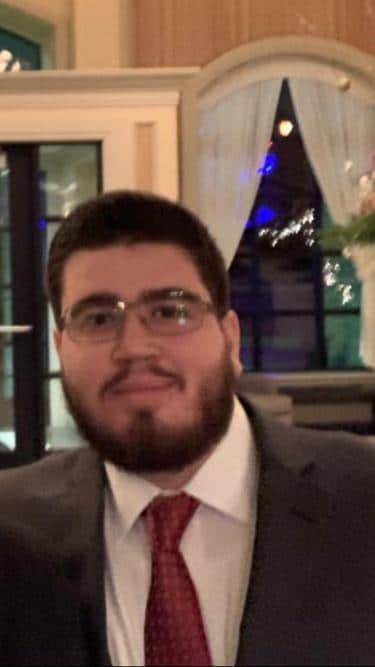 Kenan Kabbani is a Syrian-American Muslim serving as Emgage Michigan's community Engagement Associate. Although born in Damascus, Kenan has lived in Michigan for most of his life.
He graduated from Wayne State University with a dual degree in Political Science, German Studies, and Economics. He worked as an intern for the Free Voters Caucus in the Bavarian Parliament, and as a District Office Intern for Congressman Andy Levin. In both roles he assisted in their policy research and administration.
Kenan has participated as a volunteer coordinator for Engage Michigan's election efforts in 2020 and 2021, where he led a team of volunteer coordinators. He has worked as Policy Fellow with Emgage's Michigan chapter for the last year, participating and assisting with meetings between Emgage Michigan and elected officials.