Nada Al-Hanooti
Executive Director
Michigan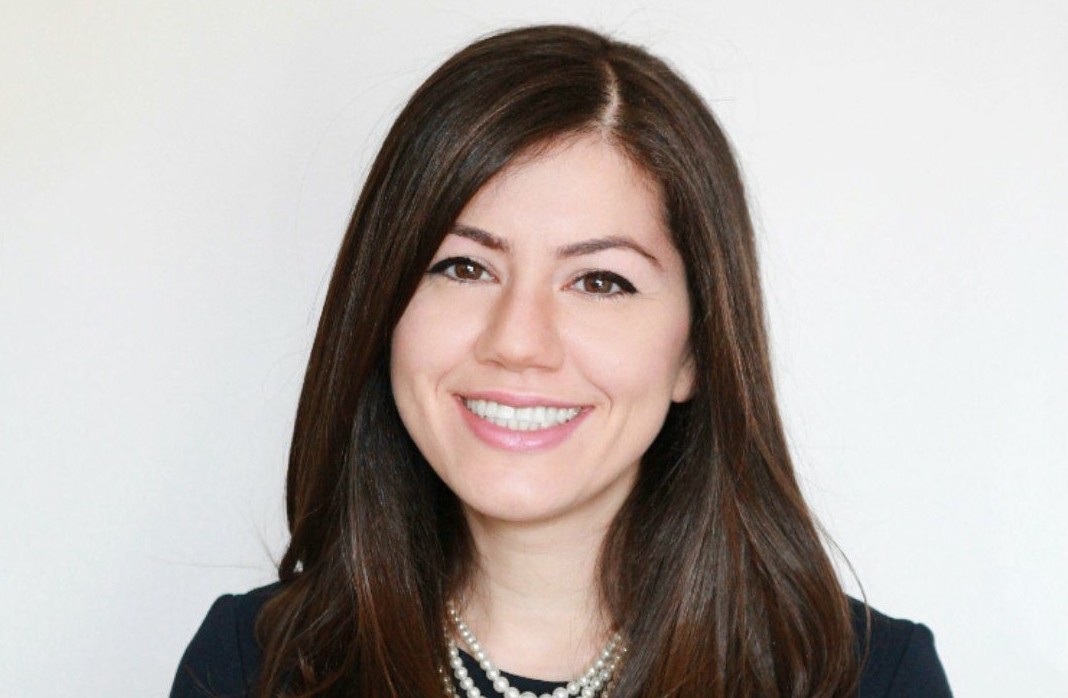 Nada Al-Hanooti is a community organizer and the Executive Director of Emgage Michigan, where she is responsible for politically empowering our Muslim and BIPOC communities. Through her work in Emgage, she has led efforts for the historic wins of Joe Biden, Rashida Tlaib, Abdullah Hammoud, and the Michigan Democratic trifecta win in 2022.
In 2017, Nada led and organized her campaign for a seat on the Dearborn City Council. She led an aggressive race, personally out-knocking her competitors. Formerly, Nada served as a field coordinator for Rashida Tlaib as State Representative in Detroit and was responsible for organizing events and door-to-door initiatives and recruiting and managing volunteers.
As a Palestinian-American, Nada's mission is to advocate for the rights and self-determination of all marginalized people living locally and abroad.
She holds a BA in Political Science and Journalism and a MA in Women's and Gender Studies.