Tark Richard Aouadi
Florida Interim Executive Director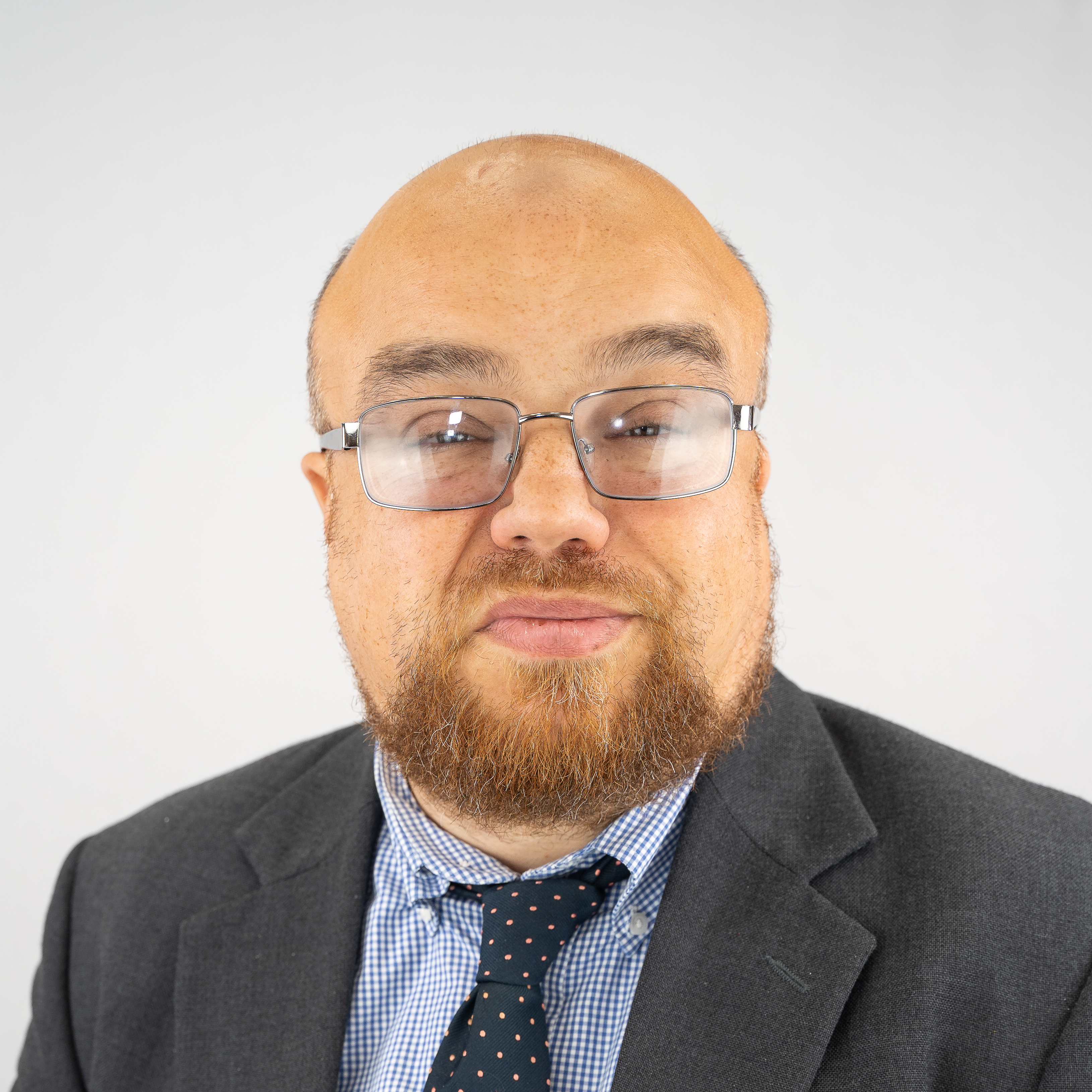 Tark Richard Aouadi is a native of Florida with over 18 years of experience in family law, business law, and immigration law. He has over 5 years of legal experience working with Government and Non-Governmental agencies. He has worked on substantive legislative issues while interning with the United States Congress and the American Arab Anti-Discrimination Committee. Prior to law school Tark helped run a family car repair and sales business in Jupiter, Florida. The family business has been in operation for over 25 years.
Tark worked as a partner in a boutique law firm in Downtown, Orlando which specialized in business and civil litigation. He has also worked for one of the top two hundred law firms in the country in the area of foreclosures. He transitioned to Civil Rights Litigation in 2017 when he started in the Orlando Florida branch of the Council on American Islamic Relations Florida as an Employment Litigation attorney.
In 2019, he moved to Connecticut and took the position of Executive Director of the Connecticut Chapter of CAIR.
Tark moved back to Florida in 2020.  He is now the Interim Executive Director of Emgage Florida merging his passion for the Muslim community and prior work on substantive legislative issues and the law.  Tark now lives in the Orlando Florida area with his wife Arig and three children Yousef, Mariam, and Rian.