Zachary Szymanski
Fellow
Michigan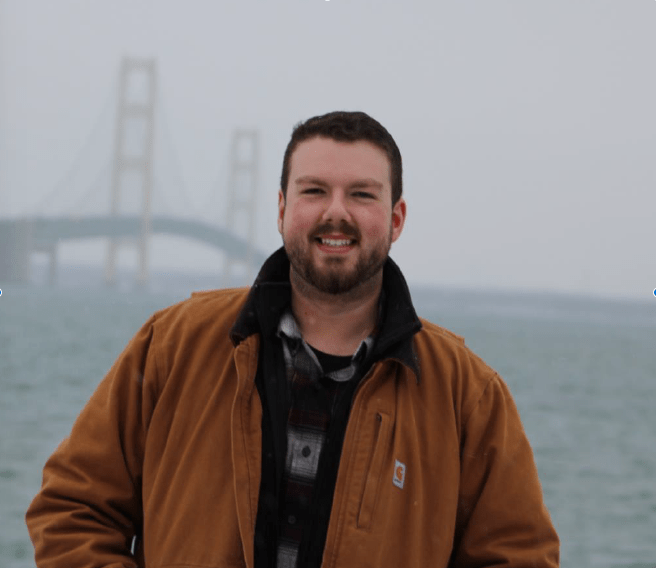 Is a former policy intern with Emgage Michigan who believes wholeheartedly that democracy works best when all people are heard. He is a fierce advocate for civil, human, and minority rights and is dedicated fully to their advancement.
He graduated from Wayne State University in Detroit in 2019 with a degree in Political Science and Peace and Conflict Studies, and he is currently working on graduate school applications with the aspiration to earn a Masters of Public Policy.
Zack also works with The Borgen Project, a national nonprofit, where he advocates for the eradication of global poverty and hunger. He is incredibly excited to be joining Emgage Michigan as a Fellow!